Advanced Medical Solutions trading recovering as expected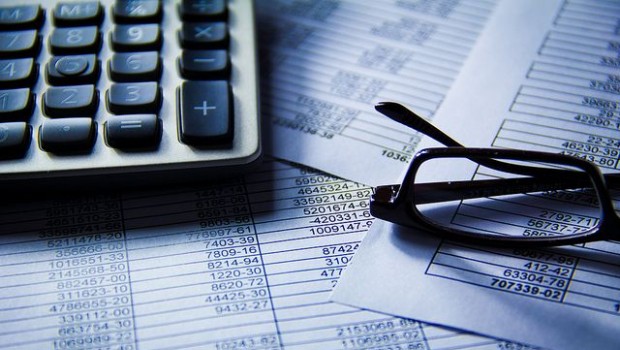 Surgical and advanced wound care company Advanced Medical Solutions said on Wednesday that trading in its first half continued to recover in line with expectations, despite ongoing challenges from the Covid-19 pandemic, as many key markets continued to rebuild towards "more routine levels" of elective surgery.
The AIM-traded firm said revenue in the six months ended 30 June showed both of its business units reporting "significant growth", adding that it expected to report revenues of about £50m for the period, up from £39.3m year-on-year.
It said that, as volumes had increased in 2021, it had seen a "significant improvement" in operational leverage and margins for both business units.
As a result, the board said it now expected adjusted profit before tax to be in the region of £12m, compared to £5.3m in the first half of 2020.
The group said it had sustained its robust financial position throughout the disruption caused by the pandemic.
It said it had "tightly managed" working capital during the period, maintained the payment of its final 2020 dividend, and continued to generate operational cash flows, with net cash of £61m at period end, up from £53.8m a year earlier.
The company reported that the 510k filing for 'LiquiBand XL' had been submitted to the US Food and Drug Administration (FDA), with the product on schedule for approval by the end of the year.
It added that the US clinical trial for 'LiquiBandFix8' was progressing well, with more than 80% of required patient procedures now complete, and pre-market approval filing on track for 2022 after the 12-month patient follow up.
Patient enrolment for the 'Seal-G' and 'Seal-G MIST' clinical study was progressing at three sites in Israel and, following the CE-mark approvals in April, the firm said it would also be recruiting patients at five sites in the UK and Italy from the third quarter of 2021 onwards, with final study results expected in 2022.
Looking ahead, the board said the company was expecting to trade in line with its expectations in the second half of 2021, as elective surgery and accident and emergency volumes continued to trend back towards historical levels.
"I am delighted with AMS's performance despite challenging market conditions," said chief executive officer Chris Meredith.
"Our priority remains the safety of our staff and serving our customers and we are pleased to see that markets are recovering and that demand for our products is returning towards normal levels.
"Our marketing and research and development teams continue to work tirelessly to develop, launch and sell our innovative products and to ensure that we remain in the strongest possible position to grow sales and market share in the long-term."
Advanced Medical Solutions said it was expecting to announce its interim results on 15 September.
At 1043 BST, shares in Advanced Medical Solutions Group were down 0.63% at 295.64p.