ADM Energy inks memorandum with Trafigura over project financing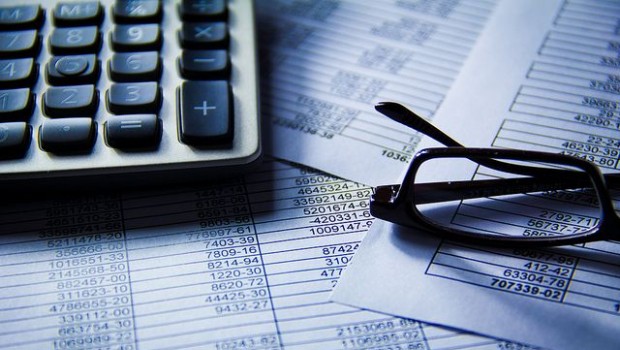 Oil and gas investment company ADM Energy has entered into a non-binding memorandum of understanding with Trafigura, which it described as a market leader in the global commodities industry.
The AIM-traded firm said Trafigura's core business is the physical trading of oil and petroleum products and metals and minerals, with the agreement intended to lead to the development of investment opportunities in the African energy sector.
Under the terms of the memorandum, ADM said it and Trafigura intended to create a strategic alliance where ADM would act as the sponsor for investment opportunities in the African energy sector, which would be presented to Trafigura for consideration as a trading counterparty, or financing provider.
ADM, as principal, would be responsible for originating, analysing, developing, structuring and negotiating the projects with counterparties, and presenting them to Trafigura for further evaluation.
Subject to a project being approved by Trafigura, the parties would then negotiate a definitive agreement for each one approved.
Trafigura would be entitled to provide ADM with conditional pre-financing of up to $100m for the acquisition or development of approved projects.
It was expected that Trafigura could subscribe for up to $20m in convertible loan notes in ADM as definitive agreements and project funding for approved projects was agreed.
Subject to any financing provided, Trafigura would have the exclusive rights to market the crude oil produced by the approved project on market terms, and for an agreed period.
In addition, ADM said it and Trafigura would cooperate to structure and arrange complementary debt and equity funding for approved projects as might be required, to supplement any financial support provided by Trafigura.
The memorandum, which has a term of 12 months unless terminated earlier by mutual agreement, constituted a statement of current intentions and was not legally binding on ADM or Trafigura, the board explained.
It added that there was no certainty that projects originated by ADM would be approved by Trafigura for financing and, as ADM was currently an investing company under the AIM rules, the obligations it could be required to perform under any eventual agreement, if entered into, could trigger a reverse takeover under rule 14 of the rules.
"I have enjoyed a long relationship with Trafigura and this memorandum of uUnderstanding is an endorsement of the company's strategy, signalling a new stage of development for ADM," said chief executive officer Osamede Okhomina.
"We have identified a number of excellent investment opportunities in Nigeria and West Africa.
"With our extensive network, and the potential access to capital this memorandum gives to ADM, we believe the company is well positioned to capture future opportunities."
James Josling, head of Africa energy trading for Trafigura, added that the firm had been active in Africa for more than 20 years, helping African producers and refiners of oil, metals and minerals finance their operations, manage their exports and connect with their end customers.
"Today's signing shows our intention to work with an upstream investing company that has strong roots in Nigeria and West Africa, and is well placed to develop its potential while being committed to practicing good corporate governance as evidenced by ADM's London quotation," Josling explained.
At 1418 GMT, shares in ADM Energy were up 10.86% at 4.49p.