ADM Energy cuts costs at offshore Nigeria asset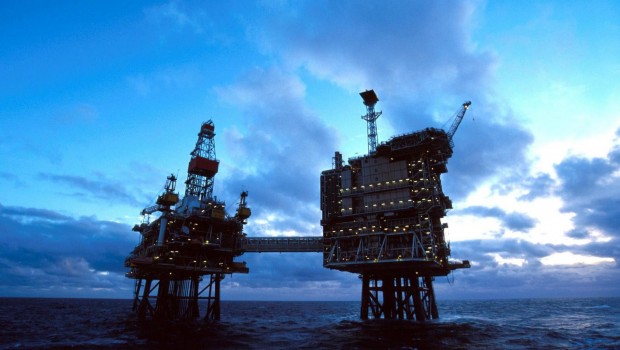 Oil and gas investment company ADM Energy updated the market on OML 113, offshore Nigeria on Monday, reporting that operations there had continued uninterrupted despite the current macro conditions.
The AIM-traded firm said it had reduced operational costs at OML 113 by 37.5% on average, including a decrease in floating production, storage and offloading (FPSO) lease costs, as well as general operational and maintenance costs.
As a result, it said its breakeven cost of production had fallen to $28 per barrel.
ADM said its joint venture partners were continuing to exercise their right to store crude production from OML 113 on the FPSO.
It said it had continued its focus on capital discipline and the preservation of cash, while weakness in commodity prices prevailed.
The board said the company remained positioned to withstand the current market volatility, and pursue its stated core investment strategy.
"We are pleased to report that operations at OML 113 have been largely uninterrupted by Covid-19, which is a consequence of the safety procedures in place to protect workers," said chief executive officer Osamede Okhomina.
"To steer ADM through the current low oil price environment, we have taken appropriate measures with a significant cost reduction plan, both at a corporate level and on the asset side, to streamline our operations while maintaining production levels."
Okhomina said that flexibility ensured the company remained profitable at an asset level, and allowed it to benefit from a positive forward curve in the oil price.
"As a result of these actions, ADM is now better positioned to execute its growth investment strategy, supported by a strong foundation of our quality oil producing asset."
At 1040 BST, shares in ADM Energy were down 4.17% at 2.76p.