Adjusted profit surges in first half for Gooch & Housego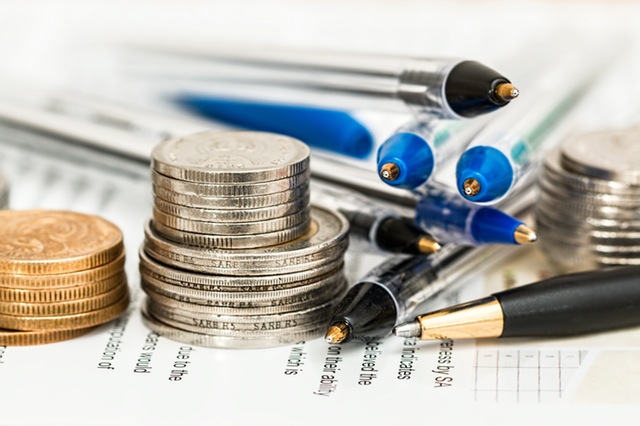 Gooch & Housego reported 1.8% growth in first-half revenue on Tuesday, to £58.5m, or a 4.9% rise at constant currency.
The AIM-traded optical component and system manufacturer said its adjusted profit before tax surged 83.7% year-on-year for the six months ended 31 March, to £4.9m, which it put down to improving volumes and the benefits of its site consolidation programmes.
Net cash inflow from operating activities rose to £9.2m, from £7.5m in the first half of the prior year.
Gooch & Housego reported a "sustained recovery" in industrial lasers, building on its previously-reported growth in semiconductors.
It said demand for hi-reliability fibre couplers and aerospace and defence remained "robust", with the exception of its limited number of commercial aerospace customers.
Life sciences showed "strong" growth, benefiting from continued growth in medical diagnostics and the return to growth of medical lasers for elective surgery.
Travel restrictions and self isolation presented delivery hurdles during the period, but the board said it expected those to ease as the Covid-19 vaccine roll out in the UK and the United States progressed.
The company's restructuring programmes were said to be on track to deliver an expected full-year profit benefit of £1.75m in the 2022 financial year.
Gooch & Housego's order book stood at £92.8m at period end, up 1.3% over a year earlier, or 7.9% at constant currency.
First half order intake was 1.12x revenue, the board noted.
The directors reinstated the interim dividend at 4.5p per share, reflecting the company's trading recovery and positive outlook, with full-year expectations unchanged despite currency headwinds, and longer term prospects described as "strong".
"Trading in the first half of the financial year reflected generally improving end markets, in particular industrial lasers," said chief executive officer Mark Webster.
"The roll out of new technologies such as 5G and greater use of new materials in microelectronic manufacturing has fuelled demand, building on the sustained growth in semiconductors.
"Our manufacturing sites all remain fully open and are compliant with all the relevant health and safety regulations."
Webster said travel restrictions and self isolating had presented delivery hurdles during the period, but the firm expected those issues to ease as the vaccine roll out progressed in the UK and US.
"The group's restructuring programmes are progressing well and are expected to be substantially complete by the end of the financial year.
"They have made a contribution to the improved profit performance in the period and are on track to deliver the expected full year benefit in the 2022 financial year."
Mark Webster said the challenge of the pandemic had validated the company's long-term strategic goals of diversification and moving up the value chain.
"We intend to vigorously pursue these goals through internal investment in our target sectors and where appropriate, acquisitions."
At 1013 BST, shares in Gooch & Housego were up 1.15% at 1,315p.