Adept Technology pulls dividend, opts not to issue FY guidance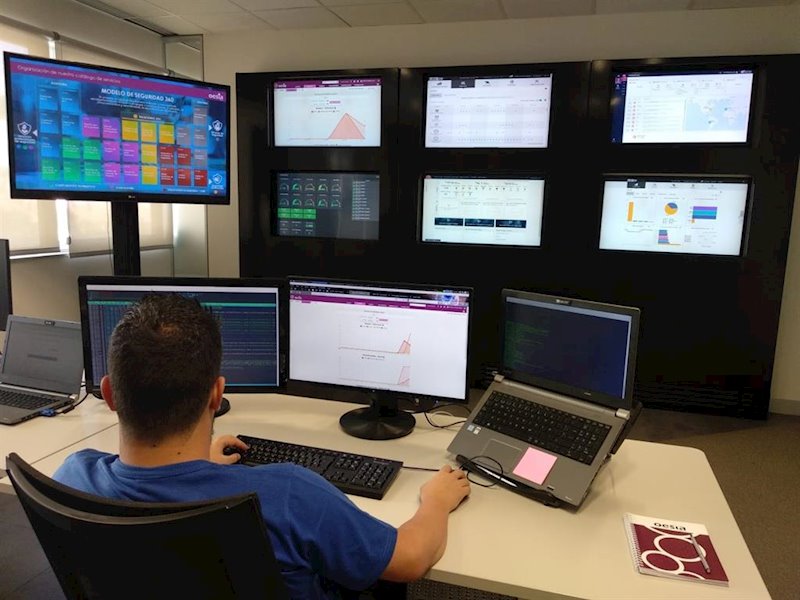 IT services provider Adept Technology posted a positive trading update for the year ended 31 March on Thursday but pulled its final dividend and opted not to provide guidance for the current year as a result of disruptions caused by the Covid-19 pandemic.
Adept said it would pull the £1.2m interim dividend due for payment later in the month "in the interests of prudence" and also warned that it may not pay a final dividend for its recently wrapped up year.
The AIM-listed group also said it would halt any and all M&A activity and pause both pay and recruitment as part of its efforts to limit cash outflows and cut costs.
After taking into consideration the cost-cutting measures, chairman Ian Fishwick said he was convinced that the group was "well-positioned to survive the economic challenges" of the outbreak.
Fishwick said: "This crisis has revealed the critical nature of communications, technology and the reliance on high performance and reliable networks. In the near term (post-Covid-19) we hope to show that our IT and unified communications managed services are critical to the survival of any organisation and need to be up-to-date and performant.
"We doubt that the world of work will return completely to 'as it was before', indeed we anticipate a 'new normal' where remote working is more prevalent - increasing the dependence on effective, unified communication, highly resilient networks and cloud technology […] we expect to be well placed to address the changed demands that arise."
As of 1345 BST, Adept shares had dipped 0.60% to 182.40p.