Adept Technology Group remains on track in first half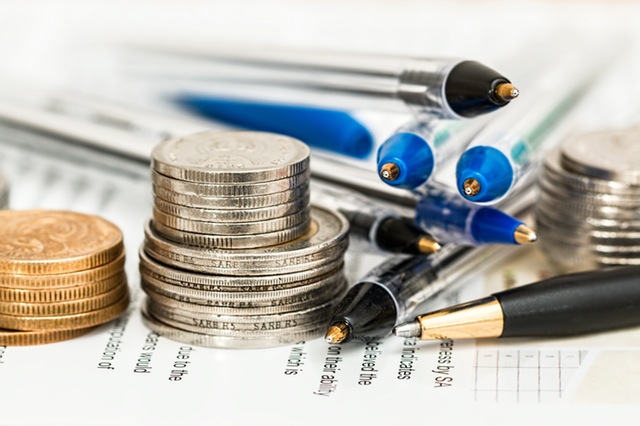 Managed IT and communications services provider AdEPT Technology Group reported a 26% improvement in total revenue in its first-half results on Tuesday, to £30.8m.
The AIM-traded firm said of that, its managed services revenue rose 39% to £25.1m, and not made up 82% of total revenue for the six months ended 30 September, compared to 74% a year earlier.
EBITDA was ahead 18% at £6.1m, while the company's EBITDA margin declined slightly to 20% from 21% year-on-year.
Its adjusted profit after tax increased 4% to £3.9m, and adjusted fully-diluted earnings per share were 4% higher at 15.3p.
The board declared an interim dividend that was 4% higher than a year ago, at 5.10p per share.
AdEPT said its reported EBITA conversion to pre-tax cash from operating activities was 90% for the period, rising from 82%, while net senior debt at period end totalled £31.5m, widening from £25.1m.
A total of £5.2m of funds was used to fund the acquisition of Advanced Computer Systems UK in April, the board noted.
"The group has continued with its transformation into a managed service provider for unified communications and IT whilst bringing the group closer together under the 'One AdEPT' initiative christened 'Project Fusion'," said chairman Ian Fishwick.
"I am delighted to see the organic revenue growth that has been achieved alongside successfully continuing with our acquisitive growth strategy.
"The results for the period demonstrate the strength of our capex-light highly cash generative business model which is focused on high levels of recurring revenue."
Fishwick said he was "pleased" to see positive results from the firm's efforts, as trading was still in line with management expectations.
"We have a fully supportive investor base and funding partners, and in this converging and fragmented marketplace we will continue to pursue our strategy to identify earnings-enhancing acquisitions whilst retaining the ability to continue with our progressive dividend."
At 1103 GMT, shares in AdEPT Technology Group were down 5.68% at 349p.