Adams' profits jump following rise in net assets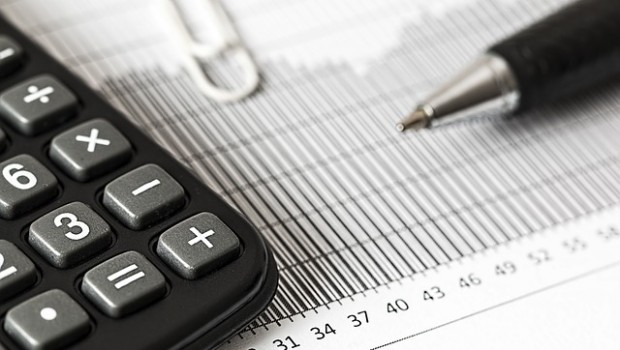 Adams PLC on Wednesday reported a jump in annual profit before tax as its investment return increased on the back of strong growth in net asset value.
The AIM traded company's profit before tax came in at £0.3m for the year ended 31 March, for an increase of 43% compared to the year before, as investment return climbed by 24% to £0.4m.
Net assets stood at £2.4m at the end of the year, up from £2.1m at the same point 12 months earlier, while NAV per share rose from 2.55p to 2.87p.
The biotechnology and life sciences investment firm's investment portfolio includes London-listed contemporaries Petrofac, Eland Oil & Gas and Midatech Pharma.
Michael Bretherton, chairman of Adams, said: "The board continues to seek attractive investment opportunities coupled with a focus on financial discipline as the strategy to best navigate challenging markets and the uncertain global climate. We remain committed to delivering additional value for our shareholders going forward."
Bretherton added that the company will maintain a rigorous and highly selective investment approach as worldwide economic growth forecasts have been revised downwards for the next couple of years as trade tensions between the US and China, Brexit uncertainties and a erosion of business and consumer confidence are contribute to global economic slowdown.
Adams PLC's shares were up 5.88% at 4.50p at 1212 BST.