Adams increases stake in Circassia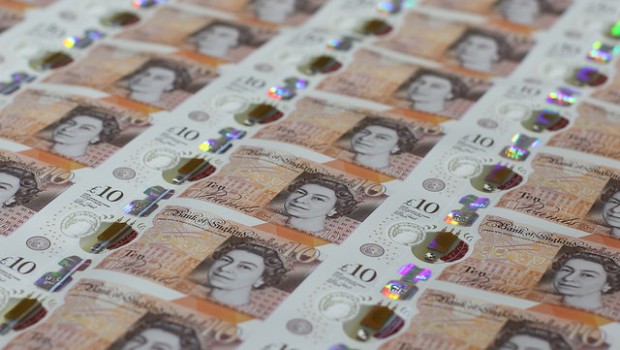 Adams announced on Friday that, on 2 January, it purchased an additional 2,400,000 ordinary shares in Circassia on the AIM market, at an average price of 19p per share, for a total cash consideration of £0.46m.
The AIM-traded firm said its total holding in Circassia now amounted to 3,075,000 ordinary shares, representing 0.82% of Circassia's currently issued share capital.
Following the investment, it said it had cash balances of around £1.0m.
"Circassia is a specialty commercial pharmaceutical company focused on respiratory disease which promotes innovative asthma management products, including the 'NIOX' asthma diagnosis and management products and the chronic obstructive pulmonary disease products 'Tudorza' and 'Duaklir', directly to specialist physicians in a number of key markets," the Adams board explained.
"Circassia is working to expand its portfolio further through in-licensing, partnering or acquisition."
It said Circassia's revenues totalled £27.9m for the six months ended 30 June, which - coupled with continued significant investment in development and marketing - resulted in an operating loss of £19.3m for that period.
Circassia held cash and cash equivalents of £21m as at 30 June.
On 5 December, Circassia reiterated the guidance it had given in its interim financial results, confirming that it anticipated full year 2019 revenues of between £60m and £65m, with a "dramatically reduced" net cash outflow in the second half of 2019 compared with the first half.