Adamas restructures investment in magnesium operation in Shanxi, China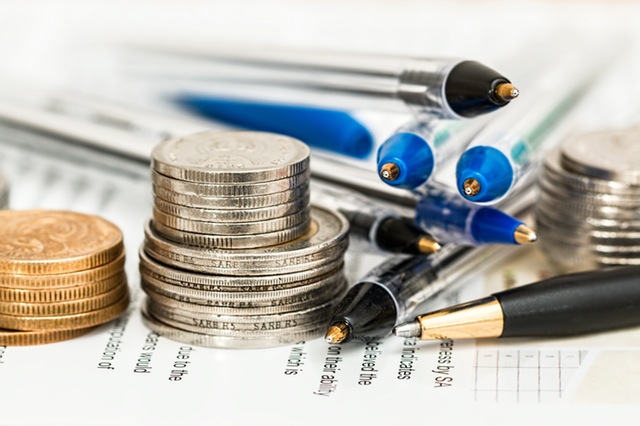 Investment company Adamas Finance Asia announced the restructuring of its equity and debt interests in Hong Kong Mining (HKMH) on Tuesday, which is the special purpose vehicle holding its interest in Linfen Zhuangpeng Magnesium Company, which owns a large open-pit dolomite magnesium limestone operation in Shanxi Province, China.
The AIM-traded firm said the restructuring would see the launch of a new British Virgin Islands- incorporated wholly-owned subsidiary of the company, called Future Metal Holdings.
As a result of the Restructuring, Adamas said its aggregate ownership interest in Linfen Zhuangpeng Magnesium Company would remain unchanged at 84.8%, but would now be held through two wholly-owned special purpose vehicles - Future Metal and Dynamite Win.
"The directors believe that the restructuring comes at an opportune time as Adamas prepares for the restart of operations at the asset in the second half of 2019," the company's board said in its statement.
"The restructuring is also in line with Adamas' objective of repositioning and eventually monetising this investment, as the new name Future Metal more accurately depicts the nature of the asset's business and its growth prospects."
Following the restructuring of the investment, the asset - previously described as HKMH - would be referred to as Future Metal Holdings.