Actual Experience shares surge after it expands Verizon agreement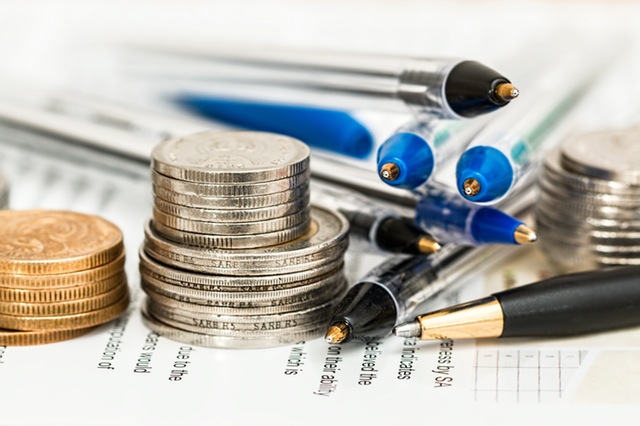 Analytics-as-a-service company Actual Experience has signed an addition to its master services agreement with US communications giant Verizon, it announced on Tuesday, for its 'Human Experience Management' (HXM) offering.
The AIM-traded firm said HXM enables organisations to improve the employee experience of their digital business applications, by reducing down time and wait time.
It explained that the product helps to quantify wasted time when applications are not responsive or slow to respond, and identify where improvements could be made to the digital business applications to increase employee productivity.
Actual Experience said its analytics would be used to quantify the cost to an organisation that is incurred in employees' wait time when applications are slow to respond, or during system downtime.
That would establish the business case for ongoing work to improve digital experience, and recover lost employee time and wasted payroll.
The firm claimed that typically, between 1% and 3% of employee time was wasted waiting for "the digital world" to respond, leading to lost productivity and employee frustration.
"We're thrilled to have had the opportunity to help create these exciting new digital experience professional services offerings with Verizon, which are more relevant now than ever given the recent increased business dependence and accelerated adoption of digital technologies," said co-founder and chief executive officer Dave Page.
At 1229 BST, shares in Actual Experience were up 21.59% at 97.88p.