Active Energy raises £3.43m for Lumberton site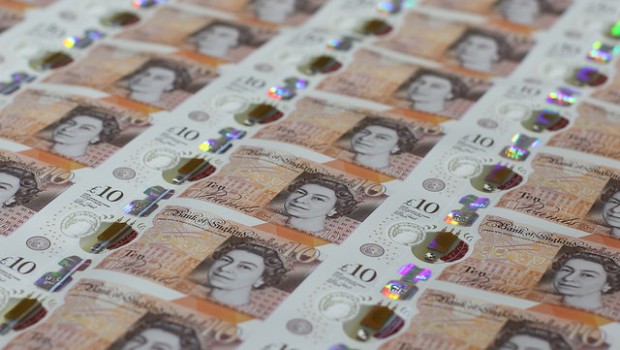 Biomass-based renewable energy business Active Energy raised £3.43m on Monday after both existing and new European and Asian institutional investors made a further subscription for series B convertible loan notes.
The newly-issued notes will rank pari passu with the existing CLN's in issue and have a conversion price of 1p each, a maturity date of 15 March 2022 and accrue interest at 8% per year, payable quarterly in arrears.
Active Energy plans to use the net proceeds of the fundraising to accelerate the construction of a five tonne per hour CoalSwitch plant at the company's industrial site in Lumberton, North Carolina.
In addition, the AIM-listed firm will use the funds to support planning and engineering work streams required for a further 50 tonne per hour plant and additional complimentary activities.
Active Energy anticipates delivery of its maiden CoalSwitch site will drive revenues in the short to medium term and mark a watershed moment in the company's development.
Acting chief executive Michael Rowan said: "As stated previously, we are building a next-generation biomass business and the Fundraise is another strong vote of confidence from investors regarding the commercialisation strategy of our innovative products, coupled with our broader growth strategy.
"I am confident that we now have a secure platform for growth and I look forward to providing further updates on our progress at Lumberton in the coming weeks."
As of 1020 BST, Active Energy shares were down 1.23% at 0.39p.