Active Energy gets $0.5m grant for North Carolina site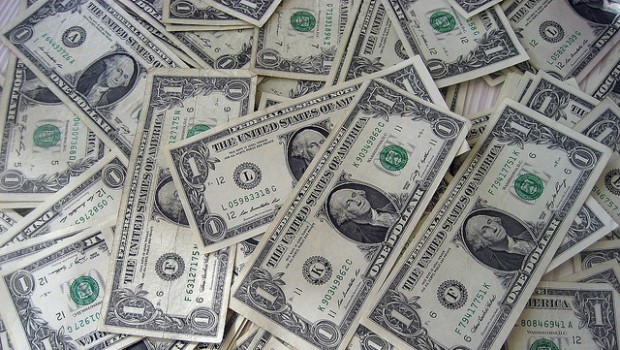 Renewable energy business Active Energy announced on Tuesday that it had been awarded a $0.5m building re-use and renovation grant for its new manufacturing site in Lumberton, North Carolina.
The AIM-traded firm said the grant, awarded after the North Carolina Rural Infrastructure Authority voted to support the project on 18 April, would be allocated through the Community Development Block Grant programme of the US Department of Housing and Urban Development and administered in part by the North Carolina Department of Commerce.
Working with partners in North Carolina, Active Energy said it was aiming to make the Lumberton Site the primary base for all of its US 'CoalSwitch' operations.
It would be the company's first permanent production facility, employing up to 50 personnel, and was being developed as part of an anticipated $50m project finance investment plan at the Lumberton Site.
The project, acquired on 27 March, included up to 415,000 square feet of covered factory space and around 151 acres of surrounding land.
It was strategically located adjacent to Active Energy's joint venture partner Georgia Renewable Power, and in "prime" lumber districts from which the firm would secure feedstock for its 'CoalSwitch' product.
The board described CoalSwitch as a biomass-based fuel that utilised low-value forestry and agricultural residues and other feedstocks, claiming it to be the "world's only" drop-in biomass fuel that could be mixed at any ratio with coal, or completely replace coal, in existing coal-fired power stations without requiring plant modifications.
"We are delighted to receive this grant from the North Carolina Rural Infrastructure Authority and their vote of confidence as we continue to make progress on delivering our first commercial CoalSwitch product to market, which is our primary focus.," said Active Energy chief executive officer Michael Rowan.
"The Lumberton Site gives AEG an ideal base in the heart of the lumber production region in North America.
"Importantly, the Lumberton Site provides a foundation for our onward expansion as it benefits from proximity to multiple power stations as well as the U.S. Eastern Seaboard, ensuring AEG is connected to established export routes for sales of CoalSwitch domestically and internationally."
Rowan said the firm was "very excited" for the possibility of contributing to the development of the local community, while promoting a sustainable business based on renewable technology.
"We want to thank the local community as well as local and state governments for their support of our initiative."