Active Energy enters deal to acquire North Carolina production site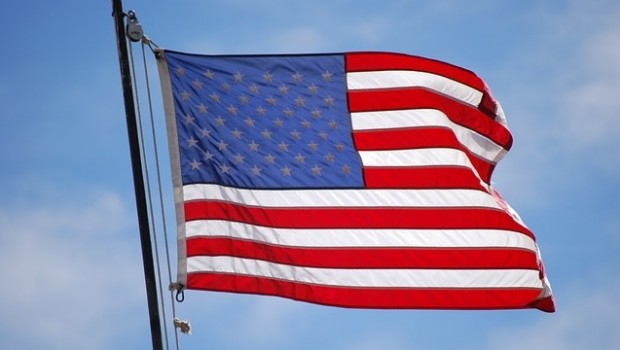 Renewable energy and forestry management business Active Energy announced on Monday that, further to its update on 11 January, it has entered into an agreement with Alamac Holdings to acquire an industrial site in Lumberton, North Carolina.
The AIM-traded firm said the site would become the new base for all of its 'CoalSwitch' operations in the United States, and house the first permanent production facility for CoalSwitch.
It explained that the site was strategically located close to its joint venture partner Georgia Renewable Power, and was also in a "prime lumber district" in the US.
The site included up to 415,000 square feet of covered factory space, and around 151 acres of surrounding land, and was being purchased for a total consideration of $3.33m (£2,51m).
Completion of the acquisition remained subject to certain customary conditions, which both Active Energy and Alamac expected to be satisfied during March.
To part-fund the Acquisition, Active Energy also confirmed it had completed a fundraising of $3.41m before expenses, through the subscription of convertible loan notes by new and existing institutional investors.
The notes, which were being issued as a Series B to the existing convertible loan note instrument that Active Energy issued on 15 March 2017, had a maturity date of 15 March 2022 and accrued interest at 8% per annum, payable quarterly in arrears.
In addition, the Series B notes would be listed on the International Stock Exchange.
"We continue to make progress on delivering our first commercial CoalSwitch product to market, which is now our main focus," said Active Energy chief executive Michael Rowan.
"The acquisition of the Lumberton site is part of this strategy, and I believe the fundraise is an endorsement of our drive to prioritise near term revenue generative opportunities.
"I am delighted that we have received the support of our existing institutional shareholders and that Alamac wanted to take a significant part of the consideration via the convertible loan notes, which we believe is another strong vote of confidence in our future growth strategy and our innovative CoalSwitch product."
Rowan explained that Lumberton would gives Active Energy an "ideal base" in the heart of the lumber production region in North America, with the facility adjacent to that owned by its joint venture partner Georgia Renewable Power.
"In addition, the site provides the foundation of our onward expansion in the region as the site benefits from proximal access to the Eastern Seaboard of the United States, ensuring Active Energy is connected to established export routes for sales to Europe and Southeast Asia.
"Our focus is now on installing the initial five tonne per hour CoalSwitch plant at the Lumberton Site, utilising existing equipment and facilities from our existing site in Utah, together with support from our partners, Andritz Group."
Active Energy's board believed its relationships with both Andritz and Georgia Renewable Power, together with the acquisition, could transform the firm's business, Rowan added.
"We now look forward to providing updates as development accelerates at the Lumberton Site and we look to establish first production and sales of CoalSwitch in the coming months."
Lloyd Coppedge, chief executive of Alamac Holdings, added that his company "recognised the importance" of Active Energy's objective to deliver second-generation biomass products that had the potential to "transform" the traditional power industry.
"This has significant implications in terms of both the environmental impact of power generation and the economic enrichment of the Lumberton area and I am delighted to be a part of these developments."