Active Energy awarded Canadian patent for 'CoalSwitch'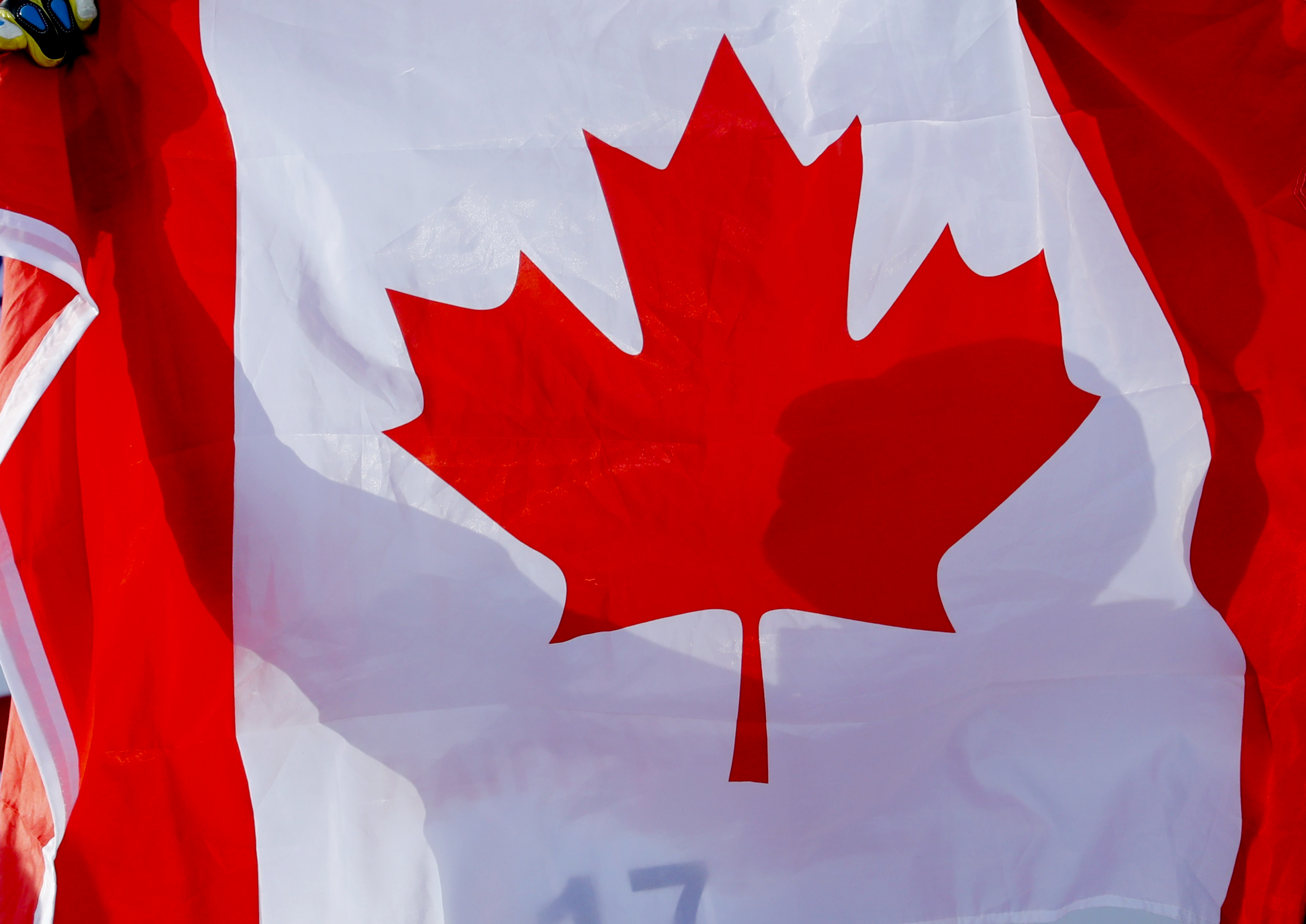 Biomass-focussed renewable energy technology company Active Energy has been awarded a 'notice of allowance' for the Canadian patent for its 'CoalSwitch' process and the beneficiation of biomass, it announced on Wednesday.
The AIM-traded firm said the notice would ensure it held the legal rights to exclude any other Canadian company from producing, selling or using the claimed CoalSwitch process for 17 years after the date of issue.
It said the proprietary process included subjecting steam-exploded biomass to a second washing step, to remove additional salts and light volatile compounds derived from the biomass.
The new patent combined with the United States patents already received in 2020 for its CoalSwitch and 'PeatSwitch' technologies.
Active Energy said it was filing further patent applications in the US, Malaysia, Thailand and Europe.
"The receipt of these further patents for our CoalSwitch product is a positive step forward for Active Energy Group, creating a larger, more secure market for this innovative biofuel," the board said in its statement.
"We look forward to continuing to develop the patent portfolio for the Company and to expanding outside Canada and North America."
At 1349 BST, shares in Active Energy Group were up 1% at 0.66p.