Active Energy awaits decision on permits for Lumberton site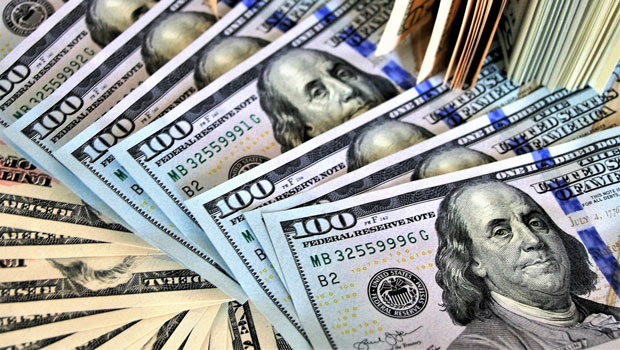 Biomass-based renewable energy company Active Energy updated the market on its activities at its commercial hub in Lumberton, United States on Wednesday, after it announced on 25 September that it had applied for the relevant air and environmental permits from the North Carolina Department of Environment and Natural Resources (NCDENR).
The AIM-traded firm said those permits would be required ahead of the start of commercial production of 'CoalSwitch'.
It said all of the application formalities had been completed, and the NCDENR confirmed that it was continuing to review the application.
Once the permits are awarded, the company said it would start construction of the reference plant to produce up to five tonnes of CoalSwitch per hour..
At the same time, Active Energy said it was continuing to work with its partners, including Andritz, on plans to construct and produce facilities for larger production volumes up to 50 tonnes of CoalSwitch per hour at the Lumberton Site.
It was also working with its new licensee, RMD Environmentals, on opportunities in the Canadian provinces of Alberta and British Columbia.
"Having submitted all the relevant documentation, we are positioned to commence construction of the initial five tonnes per hour CoalSwitch reference plant at Lumberton once we receive the final permits," said Active Energy chief executive officer Michael Rowan.
"In the meantime, we're making good progress across the business, looking to utilise the Lumberton site for complementary lumber activities and planning for the scale up to the 50 tonnes per hour CoalSwitch facility."