Acquisitions boost 'strong' first-half performance at Marlowe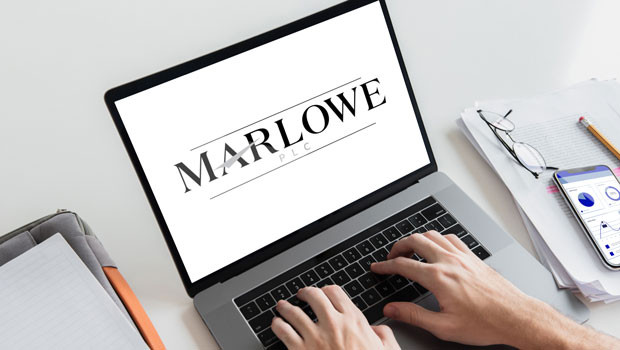 Marlowe posted a surge in half-year revenues on Wednesday, buoyed by acquisitions and solid organic growth.
The provider of business-critical services and software said revenues in the six months to 30 September were £222.9m, a 66% jump on the same period a year earlier. The increase was driven by organic growth of 8% and acquisitions. So far this year, Marlowe has spent £44m on ten deals.
Statutory earnings before interest, tax, depreciation and amortisation nearly doubled, to £26.3m, while operating profits rose to £5.7m from £2.8m.
Pre-tax profits increased only marginally, however, to £1.7m from £1.6m, reflecting the firm's investment in restructuring and integrating acquired businesses.
Founder and chief executive Alex Dacre said the "strong" first-half performance had demonstrated Marlowe's resilience.
He continued: "We have made a strong start to the second half, with good levels of organic growth and we remain well-positioned to benefit from the opportunities within our pipeline of earnings-enhancing acquisitions."
The Aim-listed firm expects full-year trading to be "slightly" ahead of forecasts, incorporating high single digit organic growth.
Despite the positive update, however, as at 1145 GMT the stock – which has lost 39% so far this year – was down 12% at 642.45p
Calum Battersby, analyst at Berenberg, said: "While headline metrics remain strong, and we expect Marlow to continue to deliver strong underlying earnings growth, we increasingly believe that the cash performance of the business will need to improve for Marlowe's valuation to re-rate closer to similar consolidation stories.
"However, we forecast another year of over 20% EPS growth, at a current valuation of 16x PE. We therefore still view the equity story as highly attractive and reiterate our 'buy' rating."