Accesso partners up with US WWII museum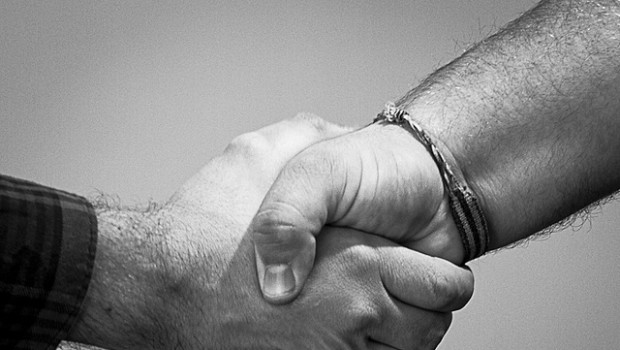 Accesso Technologies on Thursday landed a three-year partnership agreement with The United States' National WWII Museum in New Orleans.
Following implementation in August, the AIM traded company will provide the museum with its accesso Passport Ticketing Suite and the accesso Siriusware Software Solution to provide an advanced eCommerce platform and streamlined onsite guest experience.
The Siriusware solution is designed to offer a hassle-free ticketing experience for guests, as well as providing the Museum with valuable guest metrics, while the Passport suite provides eCommerce capabilities to drive up-sell and cross-sell opportunities through a single platform.
Paul Noland, chief executive of Accesso, said: "The National WWII Museum is truly a world class museum, using innovative techniques and experiences to engage with guests across generations to tell the story of WWII. Through the joint deployment of our innovative Accesso Siriusware and Accesso Passport solutions to support ticketing, admissions and eCommerce, we're freeing up the Museum's team to focus on what they do best."
Accesso Technologies' shares were up 0.73% at 800.80p at 1303 BST.