Access Intelligence swings to profit as it expands via ResponseSource purchase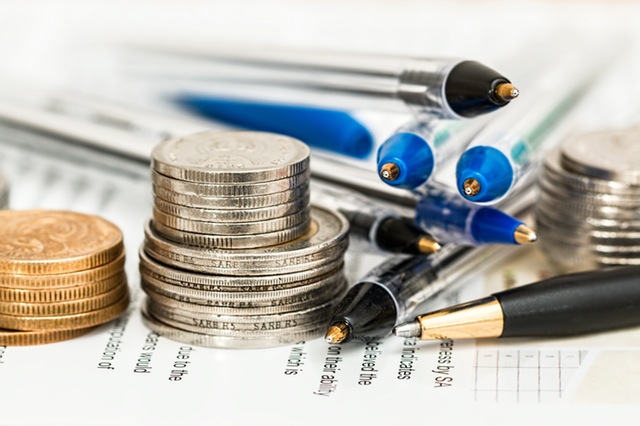 Communications and reputation management software-as-a-service supplier Access Intelligence reported a 10.2% improvement in revenue in its final results on Tuesday, to £8.89m, adding that excluding its ResponseSource acquisition, revenue increased 7.5% to £8.67m.
The AIM-trade firm said its annual contract value base in the year-ended 30 November rose by 45% to £12.4m, or by 7.5% when discounting ResponseSource.
It swung to an adjusted EBITDA profit of £0.03m, from a loss of £1.36m in the 2017 financial year.
At 30 November, cash balance stood at £5.3m, compared to £0.67m year-on-year, of which £2.1m was related to the ResponseSource deferred consideration.
On the operational front, Access Intelligence completed the acquisition of ResponseSource during the year, which the board said added "depth and breadth" to its media and influencer network, as well as more than 1,500 new customers including L'Oreal, Panasonic, Pizza Express, Accenture, Deloitte and KPMG.
The new customers also included "the majority" of the UK's top 150 public relations agencies.
Access Intelligence said the ResponseSource acquisition also provided new media enquiry and jobs services for journalists, in addition to replacements for public relations wire distribution services that were currently provided by third parties.
The firm reported increasing momentum in new business, adding a number of blue-chip enterprises and large public-sector bodies including Investec, Honda, RBS, Qatar Airlines, Carlsberg, the Football Association, E.On Energy, the Crown Prosecution Service, and Hill & Knowlton.
"I am delighted to have joined Access Intelligence at such an exciting time for the business," said non-executive chairman Christopher Satterthwaite.
"Our fundamentals are robust, we have strong commercial momentum, and the ResponseSource acquisition provides a platform to accelerate the expansion of our network and enhance the group's ability to provide a growing client base with data-driven communications intelligence."