Acacia Mining hit with fine from Environmental Protection Order over alleged breaches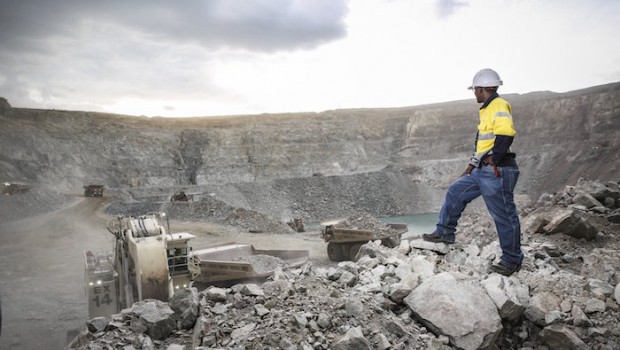 African focussed gold miner Acacia Mining has received an Environmental Protection Order requesting payment of a TZS 300m (£102,300) fine stemming from alleged breaches of environmental regulations in Tanzania.
Acacia said its North Mara mine was yet to receive any supporting reports, findings or testing data in relation to the matters set out in the EPO and that it was currently assessing the technical basis of the alleged non-compliances.
Separately, Acacia noted that media reports in Tanzania stating the Government of Tanzania had issued a directive to the mine to construct a new tailings storage facility were not entirely correct. Whilst the mine had been verbally directed to construct a new TSF, it was yet to receive any written notice or directive from the government.
Lastly, Acacia stated it was awaiting detailed reports, findings and testing data in relation National Environment Management Council's reported findings regarding discharges of hazardous substances at the mine.
Acacia said: "The mine believes that these reports relate to a longstanding seepage issue at the base of the TSF, which is already well known to NEMC and the GoT."
The AIM-listed outfit argued the seepage was being managed by pumps which return the water to the TSF, stopping it from flowing into the surrounding environment and presenting a risk of contamination to any public water source.
As of 1620 GMT, Acacia shares had inched forward 0.075% to 199.10p.