Abcam warns on revenues as Covid-19 hits markets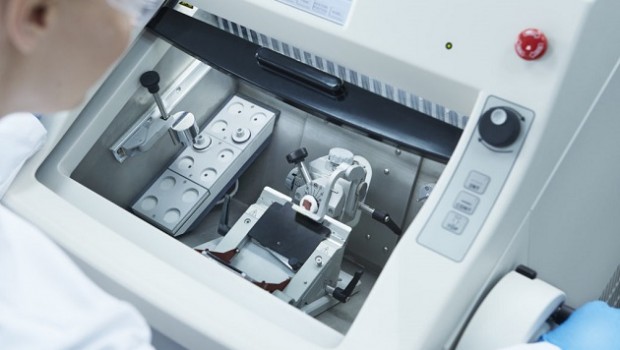 Life sciences tools provider Abcam warned on full-year revenues on Monday as the Covid-19 pandemic began to take its toll across the group's markets.
Abcam said that as of April 17, revenue for 2020 was approximately £14-16m lower than anticipated, reflecting policy actions taken by governments around the world to limit the spread of the coronavirus.
The AIM-listed firm noted the reopening of labs in certain countries within Europe over the last few days, and a gradual increase in customer activity and revenue as a result. "However, it is not feasible to give accurate guidance on future sales until there is greater clarity about the full duration and impact of the pandemic," Abcam cautioned.
Abcam said it had not furloughed staff and was not receiving state support. In addition, it has £80m in the bank, as well as a £200m revolving credit facility.
As of 1000 BST, Abcam shares were up 2.51% at 1,185p.