Abcam 'uncertain' about coronavirus impact as China returns to work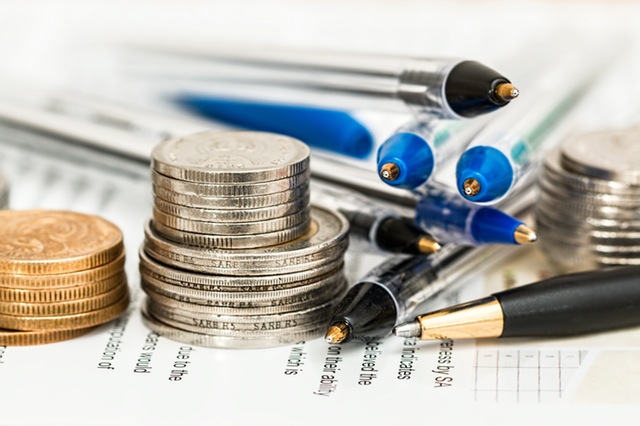 Life science research tools company Abcam reported a 10.8% increase in total revenue increased 10.8% on a reported basis and 8.3% on a constant exchange rate basis in its interim results on Monday, to £138.2m.
The AIM-traded firm said total catalogue revenue growth was 11.6% on a reported basis to £130.6m, while in-house catalogue revenue grew 16.3% to £59.1m for the six months ended 31 December.
It said its operating profit margin was 19.2%, down from 26.8% year-on-year, while its adjusted operating margin stood at 24.2%, compared to 32.7%.
The board said that reflected planned investments in line with its five-year strategy, and the expected step up in non-cash items, including depreciation and amortisation and share-based payments.
Abcam's reported diluted earnings per share slipped to 12.6p from 13.4p, and its adjusted diluted earnings per share were 13p for the period, compared to 16.3p.
Net cash inflow from operating activities totalled £39.6m, rising from £36.4m, and the board declared an interim dividend of 3.55p, in line with the first-half distribution a year ago.
The directors said they were currently reviewing capital allocation priorities, including the dividend, in view of the "significant" investment opportunities available, adding that they intended to consult with shareholders.
Looking ahead, Abcam said it was confident in its long-term outlook, leaving its five-year financial goals and investment plans unchanged.
It noted a £3m revenue reduction to date due to the Covid-19 coronavirus outbreak, primarily originating from the early spread of the virus in China.
The company's operations began reopening on 14 February, with its supply chain said to be "largely unaffected" to date, with the board adding that broader China activity was returning, although still below the levels it was at prior to the outbreak.
Abcam said the full financial impact on the business remained uncertain, given the "evolving" global situation, with the directors saying they were closely monitoring developments, and would provide further updates as appropriate.
"Abcam is investing in and advancing across all strategic areas we described earlier this year," said chief executive officer Alan Hirzel.
"Our early progress sets the business on a course to sustain long term revenue growth from market share gain and portfolio expansion."
In the short term, Hirzel said the company was "doing our best" to look after its global team and customers, as it faced Covid-19's impact on family lives, research activity, and operations.
"In China, we are starting to see a return to normal operations, and we will work through this situation as we confidently invest in our long term growth and being the most influential company for life science researchers worldwide."
At 1547 GMT, shares in Abcam were down 8.33% at 1,155p.