Abcam to place shares on AIM to pay vendors following acquisition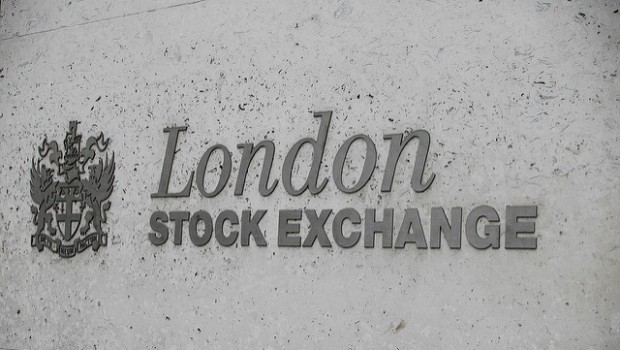 Life science company Abcam is to pay the first performance-based payment of $5.2m for its acquisition of AmioMx through a share placing on AIM, the London Stock Exchange's junior market.
The Cambridge-based company bought AmioMx in November 2015 which included an agreement to make performance-based payments to the vendors over five years of about $25m.
Following achievements in intellectual property, technology development and product development, the company is to pay $5.2m, which $3.1m will be paid in cash and $2.1m will paid by placing 204,744 new ordinary of 0.2p each on AIM.
Following the share's admission to AIM on 6 September Abcam's total issued share capital will be about 202.8m ordinary shares of 0.2p each and does not hold any in treasury.
Shares in Abcam were up 1.38% to 737.50p at 1024 BST.