Abcam to buy Expedeon's proteomics and immunology businesses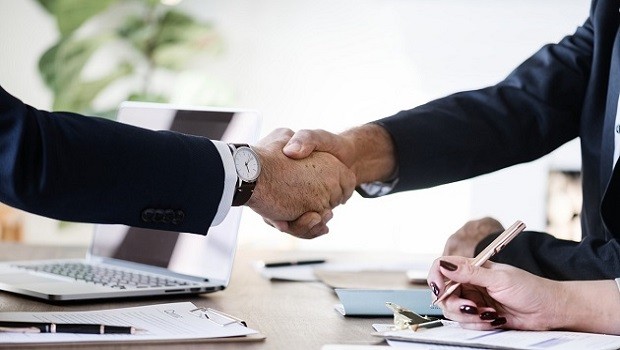 Research tools supplier Abcam has agreed to buy Expedeon's proteomics and immunology businesses for €120m.
Abcam will acquire Expedeon, Innova Biosciences and TGR BioSciences on a cash and debt-free basis, funded from a drawdown of its revolving credit facility and existing cash resources.
The proposed transaction will result in the acquisition of all revenues, profits and assets of Expedeon - which most recently recorded full-year revenues of €13.1m, adjusted underlying earnings of €1m and net assets of €46.5m.
While the acquisition was expected to be neutral to Abcam's adjusted earnings in the current financial year, the AIM-listed group said Expedeon's addition to the group will accelerate its strategic ambition within the complementary antibody conjugation and labelling market. It will also expand its addressable market and provide it with opportunities to combine its technologies with Expedeon's to create new value-added products.
Abcam said protein labelling is a large, growing market, essential to biological research in proteomics.
Chief executive Alan Hirzel said: "Expedeon's portfolio of products and technology, combined with Abcam's antibody and protein strengths, will put our company in a strong position to address the growing need for antibody conjugation and multiplexing solutions."
As of 1045 GMT, Abcam shares were down 0.64% at 1,243p