Abcam shares slide as growth plans raise concerns; CFO to leave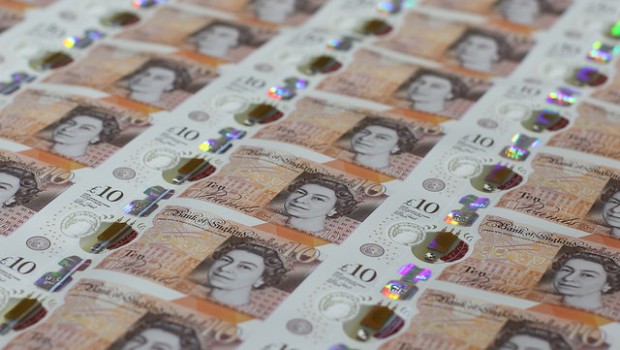 Research tools supplier Abcam reported an improvement in full-year revenues on Monday but its shares came under pressure amid concerns about the company' growth plans and news that the chief financial officer is standing down.
Abcam expects to report annual revenues of £259.9m when it publishes its annual results in September, an 11.4% improvement on a reported basis.
Catalogue revenues, representing approximately 93% of the AIM-listed group's total, grew by 11.9%, while custom products and licensing revenues, making up the remaining 7% of its total income, grew by 4.7%
All in all, Abcam expects gross margin to be ahead of the previous year and its adjusted underlying earnings margin to be in line with expectations.
Chief executive Alan Hirzel said: "The prospects for Abcam remain strong and with our focus on customers, we are confident that our investments in growth are aligned to creating long-term value for all of our stakeholders."
The company said it was currently reviewing its plans for the next five years, pointing to "significant opportunity" to further grow the organisation organically through a programme of internally-funded investments.
Broker Peel Hunt said this would "likely see the return of investors' concern over deteriorating EBITDA margins in future years".
It said the update suggests Abcam is "there or thereabouts on consensus expectations" for the full year and stood by its 'add' rating on the group but cut its price target on the shares from 1,550p to 1,430p.
Abcam also announced that financial officer Gavin Wood had served notice of his intention to step down from the group over the next year in order to continue his career closer to his family home.
At 1058 BST, Abcam shares were down 13.1% at 1,221p.