Abcam enters license agreement with Roche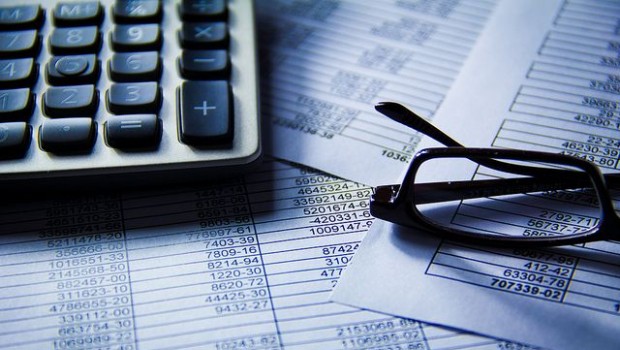 Life science research tools supplier Abcam announced on Monday that it has entered into a definitive license agreement with Roche.
The AIM-traded firm said that, under the terms of the agreement, Abcam would obtain the exclusive rights to the product portfolio of Spring Bioscience Corporation in the research use only (RUO) field of use, comprising a total of approximately 760 unique products.
Roche, which acquired Spring in 2007, would retain the antibody development capabilities and rights pertaining to the Spring portfolio for internal research, companion diagnostic and IVD uses.
Abcam said the core portfolio consisted of 243 recombinant rabbit monoclonal antibodies, branded Spring Proprietary Clones (SP Clones), which had been optimised for immunohistochemistry.
In addition to the SP Clones, the agreement covered approximately 500 additional products, predominantly other monoclonal and polyclonal antibodies.
All products would be sold under the Abcam brand, inclusive of SP branding, and were expected to be available through Abcam's website from 21 February.
Under the terms of the agreement, Abcam was also granted exclusive research use only rights for all future products developed by Spring that Roche requested to be commercialised in the RUO field of use, for an initial period of 10 years and then extendable on mutually agreeable terms.
Financial terms of the agreement were not disclosed.
"This agreement represents an exciting step in the ongoing collaborative and long-term relationship between Abcam and Roche," said Abcam CEO Alan Hirzel.
"By incorporating the Spring Bioscience antibodies into our portfolio, we will be able to better assist our customers, providing them with more products for their most important targets, faster. Abcam is excited to partner with Spring Bioscience, commonly recognised as a leading manufacturer of IHC antibodies, furthering Abcam's mission to provide customers with the highest quality recombinant antibodies for their research."