Abcam earnings dip slightly in year of investment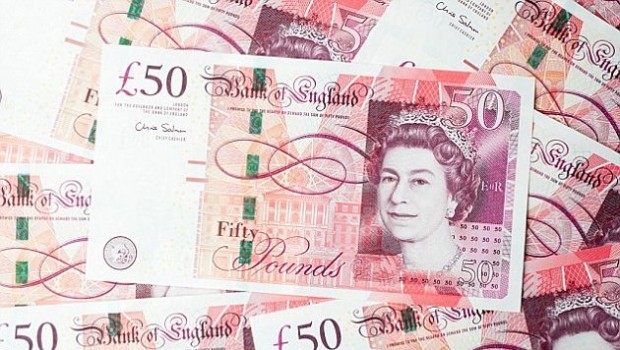 Life science research tool supplier Abcam announced its preliminary results for the year to 30 June on Monday, with catalogue revenue increasing by 17.4% on a reported basis to £159.0m.
The AIM-traded firm said at constant exchange rates the increase was 14.4%.
Total revenue increased on a reported basis by 19.2% to £171.7m, or by 15.9% at constant exchange rates.
Abcam's board said there was a slight reduction in gross margin to 70.2%, from 70.5% due to exchange rates.
The reported EBITDA margin was 33.6%, down from 37.3%, with the adjusted EBITDA margin was 34.9%, down from 37.6%.
It said the movement there reflected the expected operational investment in Firefly and AxioMx and the impact of foreign exchange rate movements.
Reported diluted earnings per share dropped slightly to 18.53 pence, from 18.57 pence, which the board said reflected previously announced investment in systems and processes and acquisition and integration costs.
Adjusted earnings per share increased by 13.1% to 22.35 pence.
Closing cash and term deposits were £70.7m, up from £58.7m, with the board proposing a full year dividend increase of 8.5% to 8.91 pence per share.
"We continue to move toward our ambition of becoming the most influential life sciences company for researchers worldwide," said chief executive Alan Hirzel.
"It has been a significant year for Abcam where we have delivered two times or better market growth in every geography and product category in which we operate.
"We see further opportunities for growth and we are investing in the long term future of the company," Hirzel added.