Abcam describes 'another successful year' ahead of results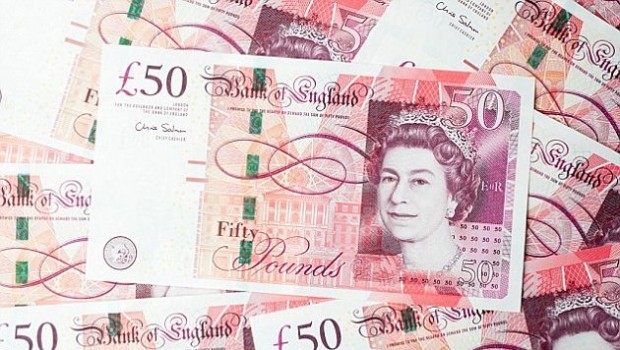 Life science research tools supplier Abcam posted a trading update for the year to 30 June on Monday, ahead of the publication of its financial results, due 12 September.
The AIM-traded firm described "another successful year" and claimed to have achieved above market revenue growth.
Group revenue grew at close to 16% on a constant currency basis, the board said, and over 19% on a reported basis.
Constant currency growth in catalogue revenues was over 14%, with RabMAb product revenues growing by over 29% and exceeding Abcam's full year guidance of 15%-20% for the product group.
Non-primary antibody revenues grew at 30% - at the top end of the board's guidance for revenue growth of 25-30% - led by the company's kits and assays business.
"Performance in China continued at above market levels with growth of catalogue revenues of over 40%," the board said in a statement.
"We continue to enhance the services we provide to Chinese researchers, and we are benefiting from the recent investment arising from the Chinese government's latest five-year funding plan."
Other revenues, which the board said represented approximately 7% of the total for the period, increased by almost 40%.
The result includes approximately £1.5m of royalty and other income which Abcam is not expecting to recur in the coming year.
"Reported gross margin is expected to be close to that reported last year, with a slight reduction due to exchange rate movements," the board said.
On the issue of Brexit, Abcam said there had been no immediate impact on the company's day-to-day operations following the referendum, but continued weakness of sterling against the currencies in which the group trades would be positive for revenues and profitability.
The firm's policy is to hedge a material proportion of estimated net foreign currency cash flows on a rolling basis.
As a result, the board said the earnings benefit of weak sterling will be limited in the 2017 financial year..
"Abcam continues to grow into an influential global life science business," commented CEO Alan Hirzel.
"I am pleased we have sustained above market growth performance as we implement our multi-year growth strategy.
"These successes empower us to make significant investments in systems, facilities, processes and people to continue to build the infrastructure that ensures our business is well positioned to deliver," Hirzel added.