Abcam accquires Californian antibodies manufacturer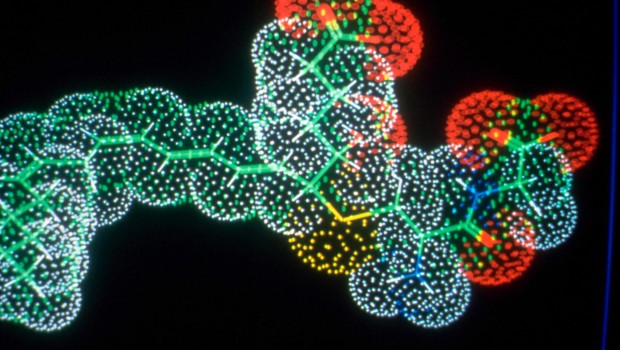 Antibody supplier Abcam has acquired Californian monoclonal antibodies manufacturer Calico Biolabs for an undisclosed amount.
Abcam said on Monday that the addition of Calico to the group would expand its already leading position in rabbit monoclonal antibodies - bringing a small catalogue of ready-made CAL antibodies for immunohistochemistry in addition to custom development services.
While the AIM-listed firm did not disclose any financial terms of the deal, Abcam's board expects the transaction to "have a minimal impact on revenue and earnings".
Abcam's John Baker said: "The acquisition of Calico represents execution of our strategy to provide the best and highest quality products to our diagnostic, biopharmaceutical and research customers."
"By incorporating Calico's product portfolio and custom services, Abcam expands its offering of rabbit monoclonals for IHC, allowing development of more products for their most important targets, faster."
As of 0835 GMT, Abcam shares had slipped 1.70% to 1,216p.