Abbey cancels dividend as Covid has 'significant' impact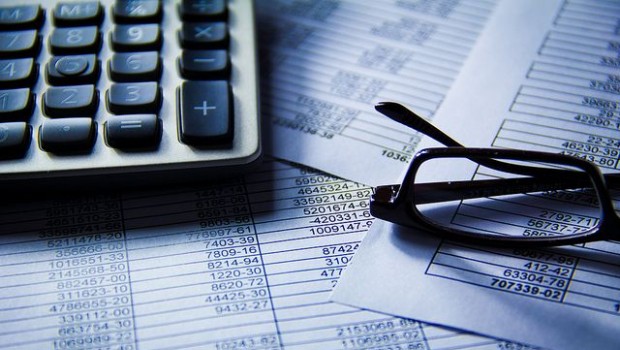 Abbey updated the market on recent developments amid the Covid-19 coronavirus pandemic on Tuesday, and the impact it was having on is business.
The AIM-traded property developer said recent government restrictions in all of its operating regions - the UK, the Republic of Ireland and the Czech Republic - were having a "very significant" impact on its operations.
"At this stage it is not possible to estimate the full impact on our year end performance except to note it will be highly material," the board said in its statement.
"Trading for the foreseeable future will be very reduced."
Abbey said it had a "good" net cash position as at 23 March, although it warned that cash flow would be "inevitably stressed".
In the circumstances, it said the dividend declared at the interim would now not be paid.
At 0952 GMT, shares in Abbey were down 3.78% at 1,121p.