Housebuilding and plant hire boost Abbey H1 pre-tax profit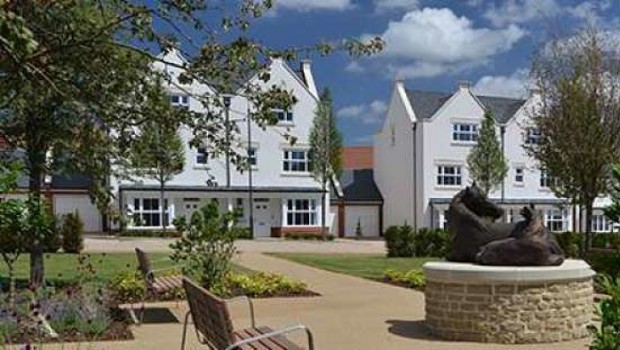 Holding group Abbey said strong sales in the housebuilding division and good trading in its UK plant hire arm boosted pre-tax profit in the first half.
Pre-tax profit in the six months to the end of October rose from €7.7m to €16.7m.
Revenue in the firm's housebuilding division rose from €39.3m to €62.6m, while operating profit grew from €5.3m to €14.7m. In the first half of the year, 225 properties were sold by the division, compared with 163 sales in the corresponding period last year.
Of the sales, 205 were in the UK, 15 in Ireland and five in the Czech Republic.
"Strong margins are a notable feature and should be sustained into the next half year. Forward sales are particularly encouraging," the firm said in a statement on Friday.
"Some shortages of labour and materials may impact production in the second half. Pressure on costs continued to be a feature of the market."
Meanwhile, the firm's plant hire business saw its operating profit rise from €0.64m to €1.4m, as revenue grew from €6.9m to €9.4m.
"The group maintained good cash flow during the period and held €38.85m in cash together with €24.10m in UK government debt at the end of October", the group said.
Abbey declared a dividend of 5 cents per share, which will rise to 11 cents per share once the 6 cents per share dividend approved at its annual general meeting in October is factored in.
The firm added the outlook remained positive and sales were strong.
"The immediate outlook is positive. Our sales in South East England continue to be strong. In the medium term prospects are more uncertain, however, for this year the group is on track for a good result," it said.
Abbey shares were up 4.09% to 890.00p at 11:07 on Friday.