AB Dynamics trading in line in first four months of financial year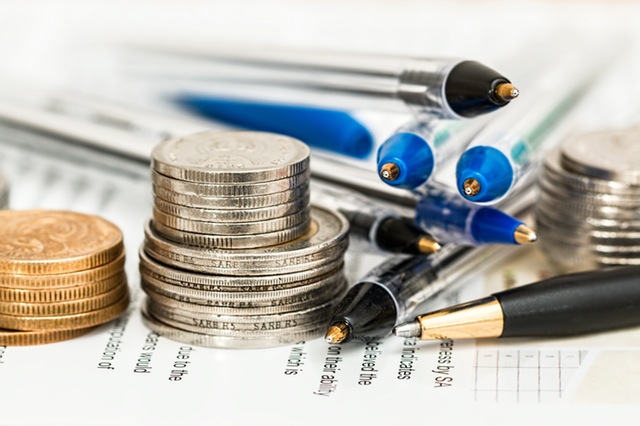 Automotive testing and measurement systems company AB Dynamics updated the market on its trading on Wednesday, reporting that conditions through to the end of 2020 remained consistent with the expectations it set in its full-year results on 25 November.
The AIM-traded firm said demand in the first four months of the current year was in line with the fourth quarter exit rate.
It said it was continuing to make "good progress" in the execution of its strategy.
AB Dynamics said its balance sheet remained "strong", with cash at 31 December totalling £33.9m, down from £36.4m at the end of 2019 but rising from £31.2m as at 31 August, with the board saying that was underpinning its investment plans.
"Whilst the group continues to monitor the evolving Covid-19 situation and the current disruption associated with further waves of infection in various operational and end market territories, the underlying market drivers continue to be compelling," the AB Dynamics directors said in their statement.
"The board remains confident that the medium-term outlook is positive and that the group can continue to deliver on its strategic priorities."
AB Dynamics said it would report its interim results for the six months ended 28 February on 28 April.
At 0846 GMT, shares in AB Dynamics were up 0.48% at 2,110p.