AB Dynamics appoints Carclo FD Sarah Matthews-DeMers as CFO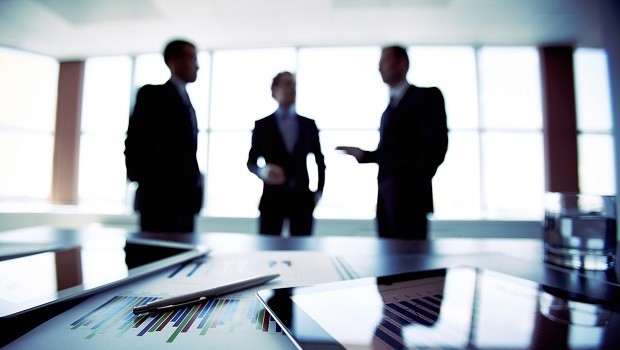 Testing systems and measurement products manufacturer AB Dynamics has appointed Carclo finance director Sarah Matthews-DeMers to take over as the group's chief financial officer from 4 November.
AB Dynamics said on Thursday that Matthews-DeMers would join the company following her resignation from Carclo on 31 October.
Matthews-DeMers was also previously director of strategy and investor relations at British manufacturer Rotork - where she led a wide-reaching strategic review of all aspects of the business.
Chief executive Dr James Routh said: "Sarah brings extensive experience of financial management in public company environments, investor relations and strategic development.
"I am confident her expertise and judgement will prove a real asset as we take advantage of the significant market opportunities ahead."
As of 0835 BST, AB shares had crept forward 0.20% to 2,565p.