AB Dynamics acquires Vadotech Group for EUR 26m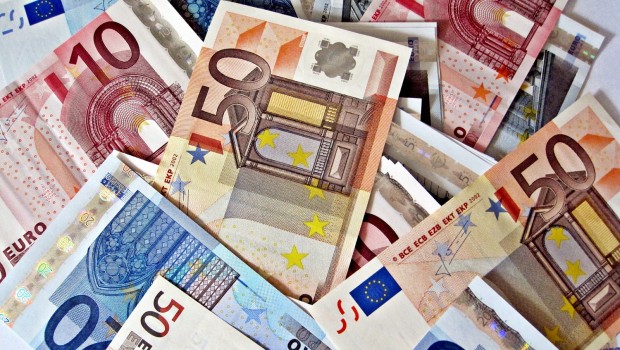 Testing systems and measurement products supplier AB Dynamics has completed the acquisition of Vadotech and Zynit, collectively known as Vadotech Group, for total cash consideration of up to €26m (£22.46m), it announced on Thursday.
The AIM-traded firm said the Vadotech Group, founded in 1997 and with 140 employees, is a "leading supplier" of testing services in the Asia-Pacific region, headquartered in Singapore with key operations in China, Germany and Japan.
It provides comprehensive automotive testing services including evaluations of ADAS systems, infotainment, connectivity, electric vehicle performance and charging and other associated functions.
The business had long-standing relationships with German automotive original equipment manufacturers (OEMs), providing vehicle testing services to local operations, underpinned by long-term customer framework agreements.
Its primary operation is based in Beijing, China where it has a 60,000 square foot testing centre with a range of testing capabilities.
The board said the acquisition supported a number of AB Dynamics' stated strategic priorities, including expanding its international footprint by providing a sales and technical facility in the strategically-important Chinese market.
It would also allow it to establish a new Asia-Pacific divisional operating hub in Singapore to manage the territory, drive additional cross selling of group products in the region and identify and deliver further strategically important growth initiatives.
The acquisition would further increase the group's visibility of future revenue, the board said, as Vadotech Group sales were supported by long-term customer framework agreements.
It would also increase the range of services provided by the group to include full vehicle assessments, including quality assurance testing and support to new vehicle research and development programmes, while establishing an electric vehicle and e-mobility technology training centre in Germany.
Finally, the directors said the acquisition would provide the group with an opportunity to replicate the Vadotech business model in other territories such as Europe and the United States.
"The acquisition of Vadotech Group supports the group's strategic initiatives by broadening the scope of the group's product and services offering, further expanding our reach into new strategically-important territories and increasing the range of testing services, which in turn increases visibility of future revenue," said chief executive officer Dr James Routh.
"Vadotech Group has an outstanding reputation for providing excellence in full vehicle testing services to its German OEM customer base and we look forward to expanding this further, both within existing territories and into new attractive markets.
"We expect the acquisition, together with the establishment of the Asia-Pacific divisional operating hub, to provide us with an excellent platform for further growth and we are pleased to welcome the Vadotech Group team to AB Dynamics."
At 1028 GMT, shares in AB Dynamics were up 3.44% at 1,955p.