88 Energy seeking clarification on US drilling permit suspension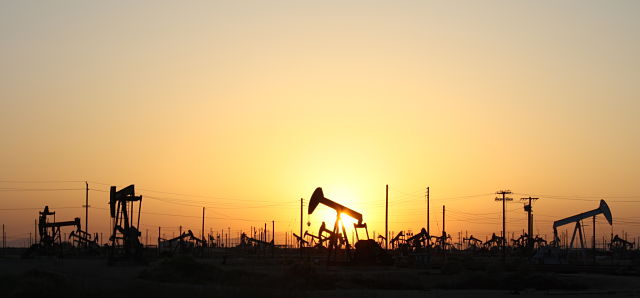 88 Energy updated the market on its operations in the NPR-A region of the North Slope of Alaska on Friday, saying it was currently seeking clarification on a recently-announced 60-day suspension of authority for Department Bureaus and Offices in relation to the issue of new drilling permits on federal land by the US Department of the Interior.
The AIM-traded firm said that of note, the authority for approvals had not been completely withdrawn, but had been delegated to various higher positions within the government.
It had submitted its permit to drill application on 12 January, with approval expected within the standard 30-day timeframe, by 12 February.
88 Energy said it was in "close communication" with the Bureau of Land Management as it determined how the 60-day suspension would be interpreted and implemented.
The bureau had indicated that it would continue to process the permit to drill in anticipation of receiving a signature on or before 12 February.
88 Energy said there was "cause for optimism", due to the advanced nature of the existing operations, which is one of the carve outs for the suspension.
It said it had taken immediate steps to minimise expenditure until the situation became more clear.
"At this time it is uncertain whether this will have an impact on operations," said managing director Dave Wall.
"We anticipate being able to get clarity on the situation within the next week.
"We have a strong case to be granted the permit given the many permits that have already been granted as well as our considerable, and ongoing, operations in the field."
At 1423 GMT, shares in 88 Energy were down 26.68% at 0.44p.