88 Energy progresses drilling at Hickory-1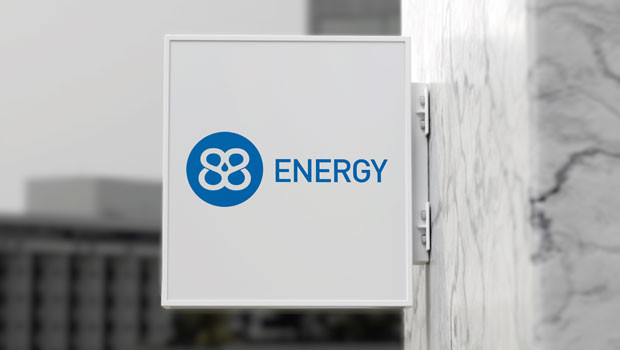 Oil and explorer 88 Energy announced successful progress in its drilling operation on the North Slope of Alaska on Thursday.
The AIM-traded company said the Hickory-1 surface hole was drilled to 3,570 feet, the surface casing was installed and cemented, and the blow-out preventer system tested successfully.
It said its Nordic Calista's Rig-2 was now preparing to drill ahead, with the Hickory-1 exploration well expected to intersect the three primary SMD targets, before drilling ahead into the secondary SFS and BFF reservoirs targets.
The KUP reservoir would be a tertiary target, and would be drilled subject to remaining time in the season, borehole conditions, and other technical considerations.
According to the firm, the primary and secondary target zones were expected to be intersected within the next two weeks, before determining whether to drill ahead to the tertiary target and reaching the permitted total depth of 12,500 feet.
Initial indications as to the prospectivity of the target zones at the Hickory-1 location would be provided through logging while drilling and mud logging.
The company said it had planned a sophisticated targeted wireline logging programme to run after reaching total depth, which would include sidewall cores - both pressurised and non-pressurised - triple combo, dielectric scanner, and nuclear magnetic resonance.
"The wireline logging programme is expected to take approximately five to seven days to complete," the board said in its statement.
"It is designed to gather extensive data, which will be used to optimise the planned Hickory-1 flow test programme scheduled for the 2023-2024 winter season, subject to well results.
"The company will provide further updates subsequent to Hickory-1 achieving total depth."
At 1406 GMT, shares in 88 Energy were down 4.72% at 0.61p.
Reporting by Josh White for Sharecast.com.