88 Energy acquires 73pc interest in producing Texas assets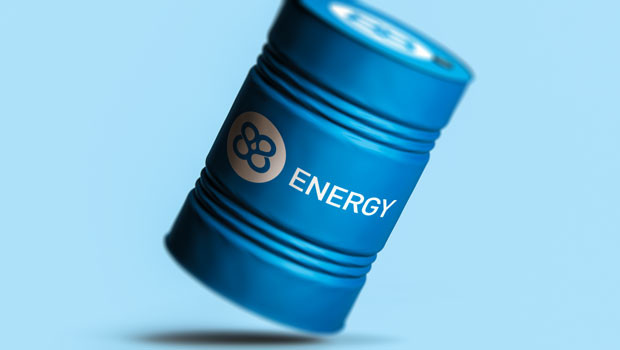 88 Energy announced the execution of a binding agreement for the acquisition of a 73% average net working interest in established conventional oil and gas production assets in the proven Permian Basin, onshore Texas on Monday.
The AIM-traded firm said the assets, collectively known as Project Longhorn, are located in the Permian Basin, and contain independently-certified net 2P reserves of 2.1 million barrels of oil equivalent.
It said the purchase price for the acquisition was $9.7m, consisting of $7.2m in cash, and $2.5m of 88 Energy shares, or approximately 98.1 million shares at an issue price of 3.5 Australian cents each.
The board said the acquisition would deliver "immediate" cash flows, with current gross production from Project Longhorn of around 300 barrels of oil equivalent per day, at around 70% oil.
Near-term capital-efficient production upside existed from seven planned workovers, which were scheduled to start in March.
The company said the initiatives were targeted to approximately double current output rates by late 2022.
88 Energy said the acquisition represented its first move into producing oil and gas assets, and was in line with its strategy to build a successful exploration and production company.
It said the step was undertaken in a "measured fashion" via the purchase of a non-operated working interest, with a single-basin focus.
Project Longhorn contains "well understood" geology, the board explained, with low technical risk, and provided near-term upside via low-cost field development opportunities.
"While our core focus remains exploration of our world-class Alaskan North Slope acreage, the acquisition of Project Longhorn provides 88 Energy with immediate cash flow and direct exposure to any further strengthening in energy prices," said managing director and chief executive officer Ashley Gilbert.
"It also delivers optionality for incremental, low-capital, rapid payback reinvestment in the region."
At 1304 GMT, shares in 88 Energy were down 3.27% at 2.03p.