600 Group profits jump following revenue growth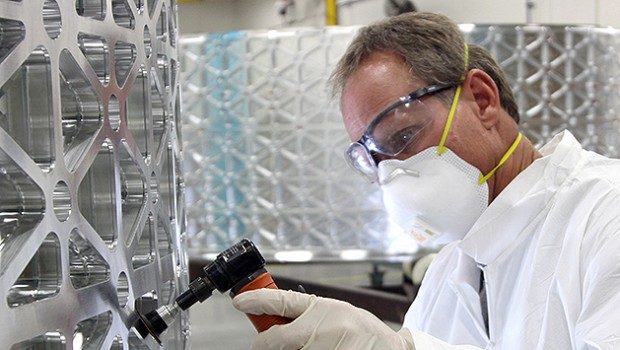 600 Group on Monday reported double-digit interim profit growth as both its divisions delivered revenue growth despite facing "macro-economic and political uncertainties".
The industrial engineering company booked a profit before tax of $1.7m for the six months ended 28 September, up 28% on the comparable period the year before, while revenue climbed by 13% to $35.7m.
The AIM traded company proposed an interim dividend of 0.25p per share, unchanged from last year.
The increase in turnover was driven by the industrial laser systems division, where revenue rose by 35% to $13.0m after operating margins jumped to 14.0% from 11.6% and the segment benefited from the acquisition of Control Micro Systems in June.
Meanwhile, sales from the machine tools and precision engineered components rose by 3% to $22.6m as momentum in the UK business offset small declines in Australia and the US, even amidst the uncertainty created by Brexit and declining industry statistics.
Executive chairman Paul Dupee said: "This period has seen further progress in our strategy to build a global industrial business. The de-risking of the group, both operationally and financially, has created a platform from which we are now beginning to leverage the strength of the group's brands and grow the business into increasingly diversified niche markets worldwide both organically and by acquisition.
"The group has made headway despite certain macro-economic and political uncertainties across our end markets and although these may still create some short term disruption, the board believes in the long term fundamentals of our businesses and the strategy they are now enacting and is optimistic for the long- term future."
600 Group shares were up by 3.91% at 18.60p at 1552 GMT.