600 Group buys out US laser specialist Control Micro Systems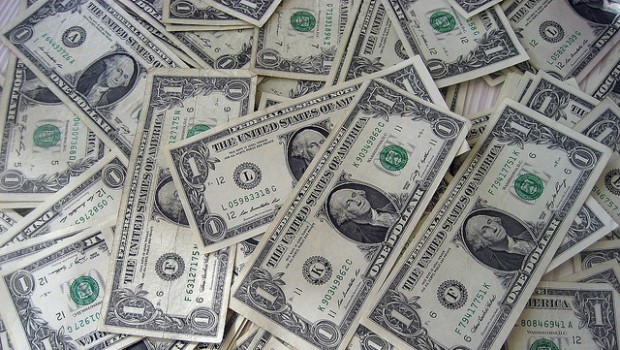 Industrial engineering company 600 Group announced the acquisition of US-based Control Micro Systems (CMS) on Monday, which it described as an "industry-leading solutions provider" for integrated laser applications.
The AIM-traded firm said CMS provided turnkey, custom-designed and fully-automated laser process machines and systems to a diverse base of United States and international blue-chip customers across a range of industries, including positions in the high-growth precision medical equipment, pharmaceutical and aerospace sectors.
It said the use of industrial lasers was continuing to expand globally, providing a "large and growing" market opportunity with laser systems fast becoming a mainstream and integral manufacturing process.
The acquisition of CMS was "highly complementary" to the group's existing laser business, the board claimed, enhancing its customer offering by providing more sophisticated, value-add and custom solutions to customer requirements.
CMS would likewise benefit from the group's established sales platform and marketing capability, it added.
The business was being acquired from founder and sole owner Tim Miller, who would remain with the business for a minimum period of three years to oversee the transition and provide technical expertise.
CMS was being acquired for a total consideration of $10m, comprising a cash consideration of $9m, and $1m of 600 Group shares.
The acquisition had been funded from 600 Group's cash reserves and existing facilities, as well as a new $3.25m five-year term facility from Bank of America.
It said the share component consisted of the issue of 4,500,000 new ordinary shares, representing approximately 4% of the total issued share capital prior to issue.
The business had grown consistently over recent years, 600 Group explained, with revenues for the year ended 31 December of $11.6m, generating a reported pre-tax profit of $1.2m.
Gross assets as at 31 December were $7m, including cash and cash equivalents of $3.1m.
"The acquisition of CMS significantly enhances the group's laser business and marks a further step forward in our strategy of building a global business across increasingly diversified niche markets worldwide," said 600 Group executive chairman Paul Dupee.
"CMS has a long-established track record for delivering high quality customer solutions and will likewise benefit from the group's established sales platform and marketing capability.
"We are delighted to welcome CMS and its employees into the group."