4D Pharma reports progress in bladder cancer trial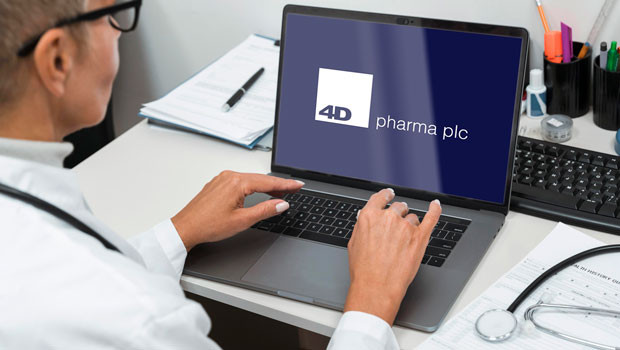 Live biotherapeutics developer 4D Pharma announced progress in the phase 2 clinical trial in bladder cancer on Friday.
The AIM-traded firm said the trial was of 'MRx0518' in combination with 'Bavencio', or avelumab, a PD-L1 blocking antibody, as a first-line maintenance therapy for patients with unresectable locally advanced or metastatic urothelial carcinoma that had not progressed with first-line platinum-containing chemotherapy.
It said it was presenting a trial-in-progress poster at the 2022 American Society of Clinical Oncology (ASCO) annual meeting in Chicago.
"We are continuing to build a strong body of evidence to support MRx0518 as a novel immunotherapy with broad potential to address significant unmet need across multiple oncology indications," said chief scientific officer Dr Alex Stevenson.
"MRx0518 has previously demonstrated single agent immuno-modulation of the tumour microenvironment, and this data supports the potential of this combination to significantly enhance and improve outcomes for patients beyond treatment with Bavencio alone."
Dr Stevenson said not only was the company able to evaluate MRx0518 with a leading immune checkpoint inhibitor, but was also able to assess its potential in earlier treatment settings.
"We are pleased to be sharing further details on the design of our first-line maintenance study with Bavencio for the treatment of locally advanced or metastatic urothelial carcinoma with the oncology medical community at ASCO."
At 1029 BST, shares in 4D Pharma were down 4.62% at 33p.
Reporting by Josh White at Sharecast.com.