4D Pharma receives expedited approval for coronavirus study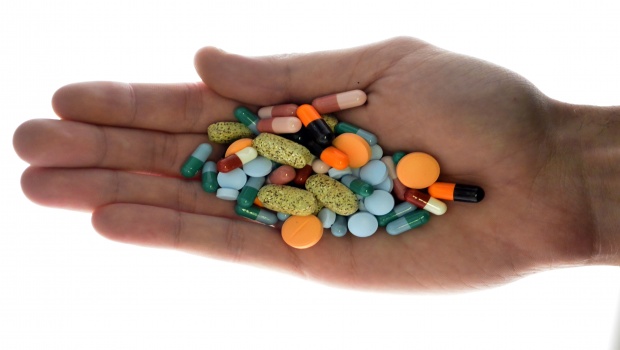 Pharmaceutical company 4D Pharma received expedited acceptance from the UK Medicines and Healthcare Products Regulatory Agency on Monday to kick off a Phase II study of MRx-4DP0004 in patients with Covid-19.
4D said MRx-4DP0004, an orally administered, single-strain live biotherapeutic currently in a Phase I/II clinical trial for the treatment of patients with partly-controlled asthma, had shown that it could "significantly" reduce lung inflammation and impact particular immune cell types and pathways.
The AIM-listed group said the Phase II study would evaluate the effectiveness and safety of MRx-4DP0004 when used in addition to standard-of-care over 14 days in up to 90 patients hospitalised with Covid-19 symptoms.
Dinesh Saralaya, the study's lead investigator, said: "As well as its appropriate mechanism of action, the highly favourable safety profile of MRx-4DP0004 makes it a particularly attractive candidate for Covid-19 patients, and may potentially allow us to prevent or delay their progression to requiring ventilation and intensive care."
As of 1105 BST, 4d shares had surged 56.61% to 61p.