1Spatial wins London-based digital mapping contract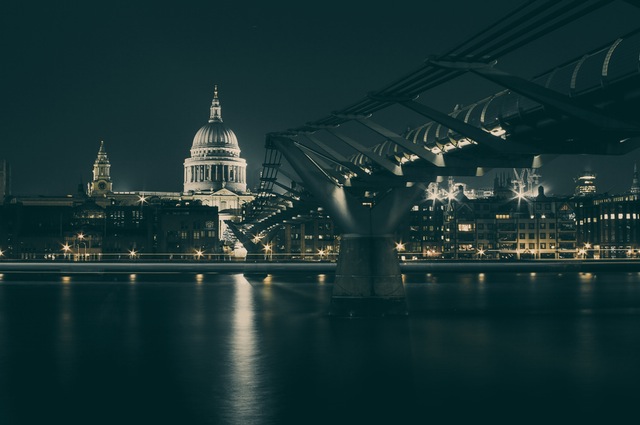 1Spatial on Tuesday confirmed it has been awarded a pilot contract by the Greater London Authority (GLA) to create a digital map of underground pipes and utility assets in the UK capital.
The digital map, which the AIM-traded company will develop in collaboration with the GLA, will serve as means to test the feasibility of creating a future national register in part of a project known as The National Underground Asset Register (NUAR).
The government said preliminary prototypes had already been created in Sunderland and London, which allow workers to use laptops and smartphones to identify the location of objects such as gas and water pipes.
The nationwide project was proposed in April to help save lives and reduce the disruption caused when pipes and cables are mistakenly struck during construction work.
The cost of such incidents to the UK economy was estimated at roughly £1.2bn a year.
Claire Milverton, chief executive of 1Spatial, said: "We are delighted to have been selected for this strategically important and exciting pilot. We have an excellent track record of collaborating with organisations across the UK and globally to build, implement and support solutions that automate data flows, data integration and data quality and we look forward to leveraging these skills for GLA during the pilot."
Analysts from Edison said the contract win demonstrated the value of 1Spatial's technology and fit with the company's goal to become a market leader in location master data management.
1Spatial shares were down 1.49% at 33.00p at 1603 BST.