1Spatial signs multi-year contract with DEFRA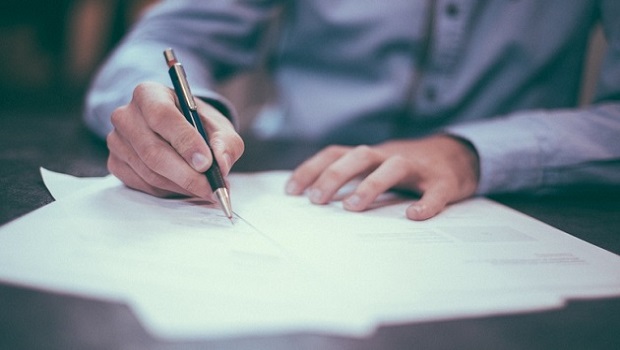 Software firm 1Spatial said on Thursday that it had secured a multi-year contract with the Department for Environment, Food and Rural Affairs.
1Spatial said the contract covered a recurring managed service, enabling DEFRA and the Rural Payments Agency to deliver its current basic payments scheme and be "an integral part" of the transition to a new environmental land management scheme as part of Downing Street's 25-year environment plan
The AIM-listed group said the total potential value of the contract over five years was in excess of £900,000, with the first three years being £600,000 with an option for DEFRA to extend for a further two years for £300,000.
1Spatial highlighted that the contract follows a previous one held by both 1Spatial and Version 1 providing a managed service for ongoing support and maintenance for the system.
Chief executive Claire Milverton said: "We are delighted to build on our work with Defra and Rural Payments Agency on their Land management System and to be an integral part in the important transition of developing their Environment Land Management Scheme in response to Defra's agricultural transition plan which is part of the UK Government's commitment to net-zero emissions by 2050."
As of 1250 BST, 1Spatial shares were up 3.01% at 47.90p.