1Spatial awarded multi-year framework deal as part of consortium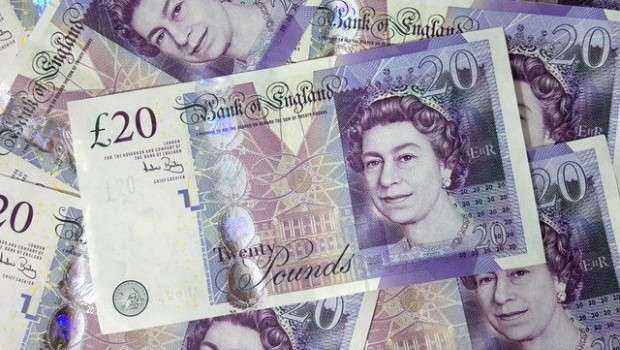 Location technology company 1Spatial announced the award of a new multi-year framework agreement by Land and Property Services (LPS) in Northern Ireland, in conjunction with a consortium led by Version1, to support the Department of Finance's ongoing digital transformation programme.
The AIM-traded firm said the consortium was awarded the 'NOVA Programme Integration Partner' contract, which is a three-year framework agreement aimed at delivering digitally-integrated solutions, systems and outcomes to enable LPS to meet its strategic goals.
1Spatial would be the spatial consultant for the project, delivering location master data management capability, via a combination of 1Spatial's technology and services.
The framework was for an initial three-year period, with two optional extension periods of two years each.
As it is a framework agreement, there was no contractually committed value, but the initial financial commitment of the framework would be confirmed following a scoping period.
"I'm thrilled to announce another significant multi-year framework agreement to support a governmental digital transformation programme, in conjunction with our partner Version1," said chief executive officer Claire Milverton.
"This is an exciting contract supporting the Northern Ireland Department of Finance's far-reaching NOVA programme.
"The win proves our strong partnership approach, and our ground-breaking technology as a key enabler for the end solutions."
At 1552 BST, shares in 1Spatial were up 1.23% at 41p.