1PM's shares dive as business warns of 'investment and consolidation'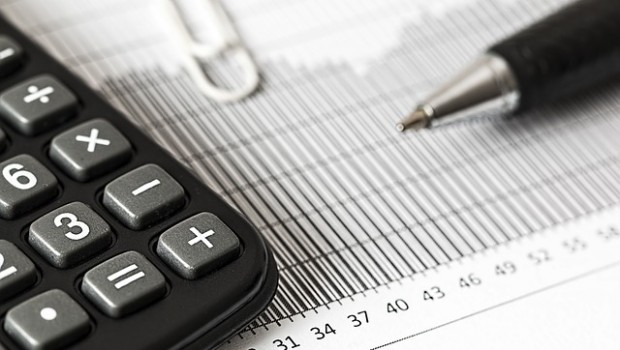 1PM's shares plummeted on Tuesday after the SME finance provider said it expects its current financial year to be "one of investment and consolidation".
The AIM traded company's board has sanctioned further investments in sales and new business personnel, simplification of asset finance operations, rationalisation of its businesses into a nationally recognised brand and upgrading its information technology and communications systems as it seeks to build a lending portfolio of £350m by the end of 2024.
In a trading update, the company said those actions, coupled with "continuing macro political and economic uncertainty", meant that the year ended 31 May 2020 would be one of consolidation and investment."
Ian Smith, chief executive of 1PM, said: "We are determined to deliver our planned further strategic growth in order to increase shareholder value over the next five years and now is the time to lay the foundations for that further growth."
Meanwhile, 1PM reported that its profit before tax exceptional items and share based payments for the year ended 31 May 2019 is expected to have increased by 4% to £8.2m after revenue climbed by 6% to £31.8m.
The business' lending portfolio at the end of the year, stated gross of unearned interest income, is expected to be approximately £134m, compared with £142m in the prior year, with the decrease reflecting the increased proportion of origination brokered-on for commission income.
1PM's shares were down 19.82% at 33.68p at 1215 BST.