Full List Of Stories
13 Aug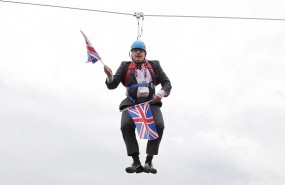 A legal challenge to stop Prime Minister Boris Johnson shutting down parliament to force through a no-deal Brexit was fast-tracked by a Scottish court to be heard next month.
13 Aug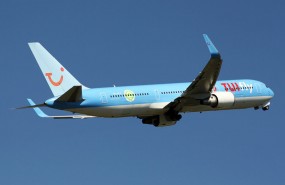 Travel and tourism operator Tui reported a sharp fall in third quarter earnings as it maintained its outlook for the full year and said it would focus on emerging economies "with growing middles classes".
13 Aug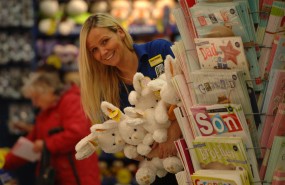 Card Factory reported a 5. 5% rise in group sales for the six months to July 31 as it reiterated guidance for the full year, and said costs had risen as it stockpiled ahead of Brexit.