Full List Of Stories
19 Sep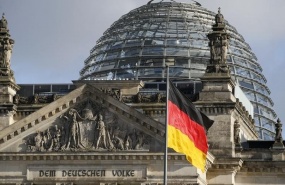 European stocks were on Thursday as investors digested the impact the Fed's latest rate cut and the Bank of England held its own rates steady.
19 Sep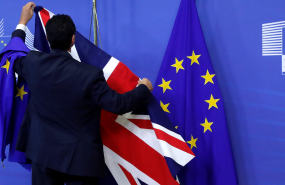 London stocks made small gains on Thursday as the Bank of England stood pat on interest rates and the US Federal Reserve cut them further.
19 Sep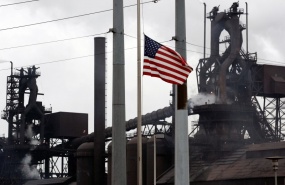 Manufacturing sector activity in the US mid-Atlantic region remained stronger than expected in September, but that resilience was likely to soon be tested and should not be extrapolated to the remainder of the country, economists said.